Our Customers Are Raving About Us!
BBL Specializes in more than just Virtual Assistants
Our team of skilled staffing and recruiting professionals facilitates hiring for a wide range of roles and position. No position is too challenging.
From Architectural Designers using tools such as Revit and Auto Cad to Medical Professionals with proficiency in auditing medical files, BBL can recruit qualified candidate for any role within your business.
Our team will work with you to set a budget, create custom job postings, establish a screening processing, and interview. Once you select a candidate, BBL handles the onboarding, HR, and long-term payroll so that you can focus on the pieces of your business that matter.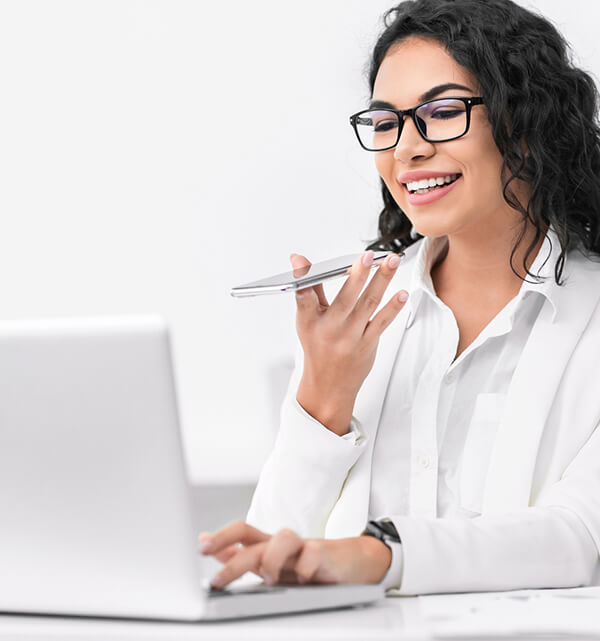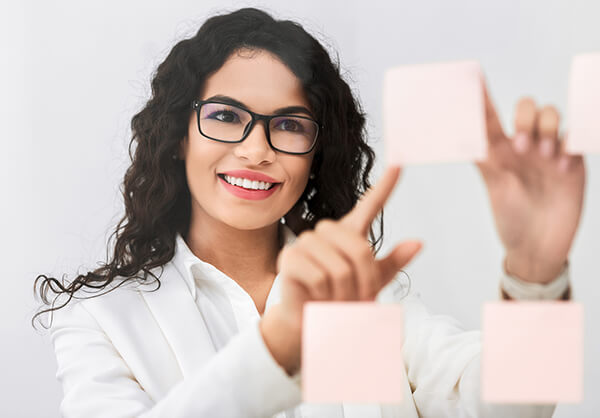 "For those of you that are not familiar with the country of El Salvador I can only tell you I was not either but I found them to be incredibly bright, driven and hard-working."
After trying a virtual assistant company based out of the Philippines and being disappointed with the consistency due to the late hours and constant blackouts in the Philippines. I severed ties with them and decided to use BBL Outsourcing. I could not be happier…they went into an in-depth interview process allowing me to interview several candidates and finally Landing one who was hungry to learn my industry and who is an attorney out of her native country in El Salvador who was tired of practicing law. For those of you that are not familiar with the country of El Salvador I can only tell you I was not either but I found them to be incredibly bright, driven and hard-working. My assistant who has now been promoted to business development manager Jackie is nothing short of amazing. I have had nothing but great experiences and I'm so grateful to have this person on my team now. Thank you Dominique and your entire company for the incredible professionalism and support that you give to my self and my company. I would recommend anyone to use this company if you have any staffing issues that could be theoretically handled remotely.
Barry "Loan Officer Barry" Krevoy
23. May, 2022.
BBL outsourcing has helped me grow my business and give my clients a level of service that I alone could not give to my clients. I am a solo attorney law firm and wanted to find an assistant that could wear many hats as I scaled my business. I wasn't sure if I needed full time but quickly learned the many pieces I could delegate and was glad to have another person full time to pick up the projects and give my clients excellent customer service. BBL was incredibly helpful in finding the right person to meet my needs. I look forward as I grow my business to use BBL to increase my supporting staff size. BBL is very professional and quick to respond to any concerns I might have. Nancy Hermansen – Hermansen Law inc
Nancy Hermansen
18. May, 2022.
Dominique provides a unique and helpful service for business owners needing an extra hand. They I'd highly recommend BBL Outsourcing to any business owners needing the extra help at a reasonable cost!
Atiana Forest McSwain
28. April, 2022.
My office uses BBL outsourcing for a customer service/back-end office agent. We are a travel agency that has a high inbound customer request for their travel needs. We have been very impressed by our employee, Patricia, in El Salvador who has been able to support our office staff in answering customer requests quickly and directing them to the right person. I would highly recommend BBL for any virtual assistant staffing or administration staffing. I never knew a virtual assistant could do so much!
Terri Stanfield
24. February, 2022.
We used BBL for our tax office. We hired an office administrator that works in their office in El Salvador to perform daily customer service functions, email communications, and other general admin activities. The employee is highly qualified and very hard working. Her accent is very neutral but it is a positive benefit that she is a Spanish speaker given our customer base. I would highly recommend Dominique, BBL and her team to anyone looking to hire a VA or offshore staff.
Maria Avalos
24. February, 2022.
Example Of Clients Hiring With Us
Customer Portfolios
Elderly Care Insurance Group