Who we are
We help our clients grow their business through connecting with professional, passionate individuals with our boutique outsourcing solution.
BBL Outsourcing has over 10 years of experience in the outsourcing space. Our team of dedicated individuals based in California and El Salvador strive to help US based business connect to a superb workforce in El Salvador. We opened our headquarters in San Salvador in November of 2010 to initially support US based telecom companies. Since then, we have grown our team to include, operations, accounting, sales, and network support engineers for US based businesses of all kinds.
Real People
100% Guarantee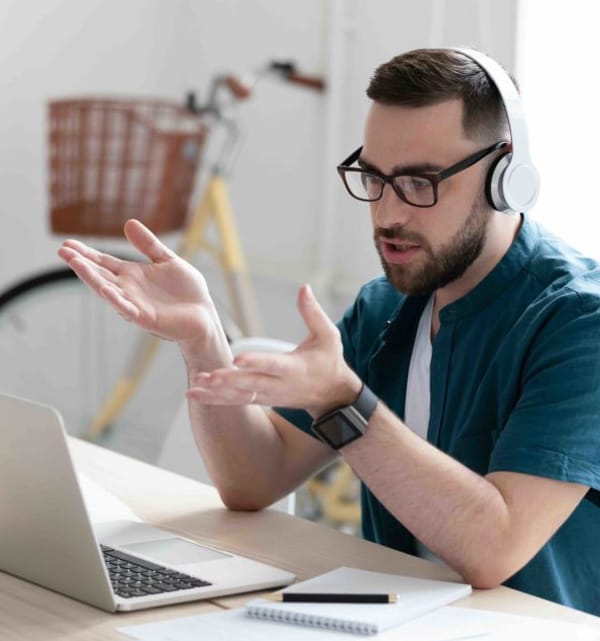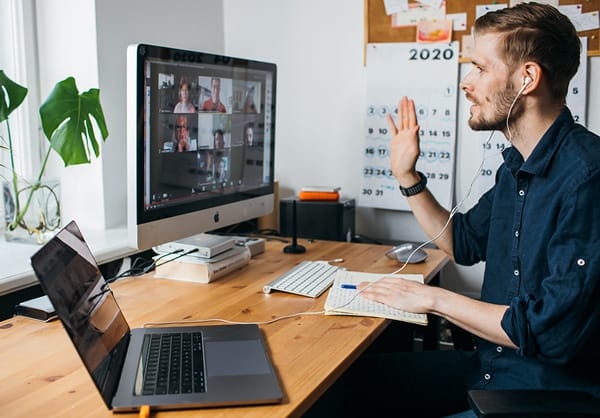 Language
El Salvadorians are known for being on the most neutral English accents in all of Latin America. With most university level schooling having English requirements, we find employees who excel in the English language and colloquial nuances of United States dialects.
Education
El Salvador promotes employee education. With 13 technical institutions and 25 public and private universities El Salvador produces qualified employees with university educations. Employees are also eligible for continued learning through BBL and government programs.
Time Zone
El Salvador spends half the year on Central Time and half the year in mountain Standard time making management from the United States seamless with your US workforce.
Business Growth
El Salvador is an outsourcing hub for many Fortune 1000 companies including AT&T, Dell and Google.
Accessibility
Roughly a 4-hour flight from most major US airports, El Salvador's airport is one of the main hubs in Central America for Avianca and is serviced by other major airlines including Delta, American, and United.
Workforce
The El Salvadorian workforce is young with over half of eligible employee being under the age of 40. El Salvadorians are loyal employees with 90% of employees staying with an employer for at least 3 years.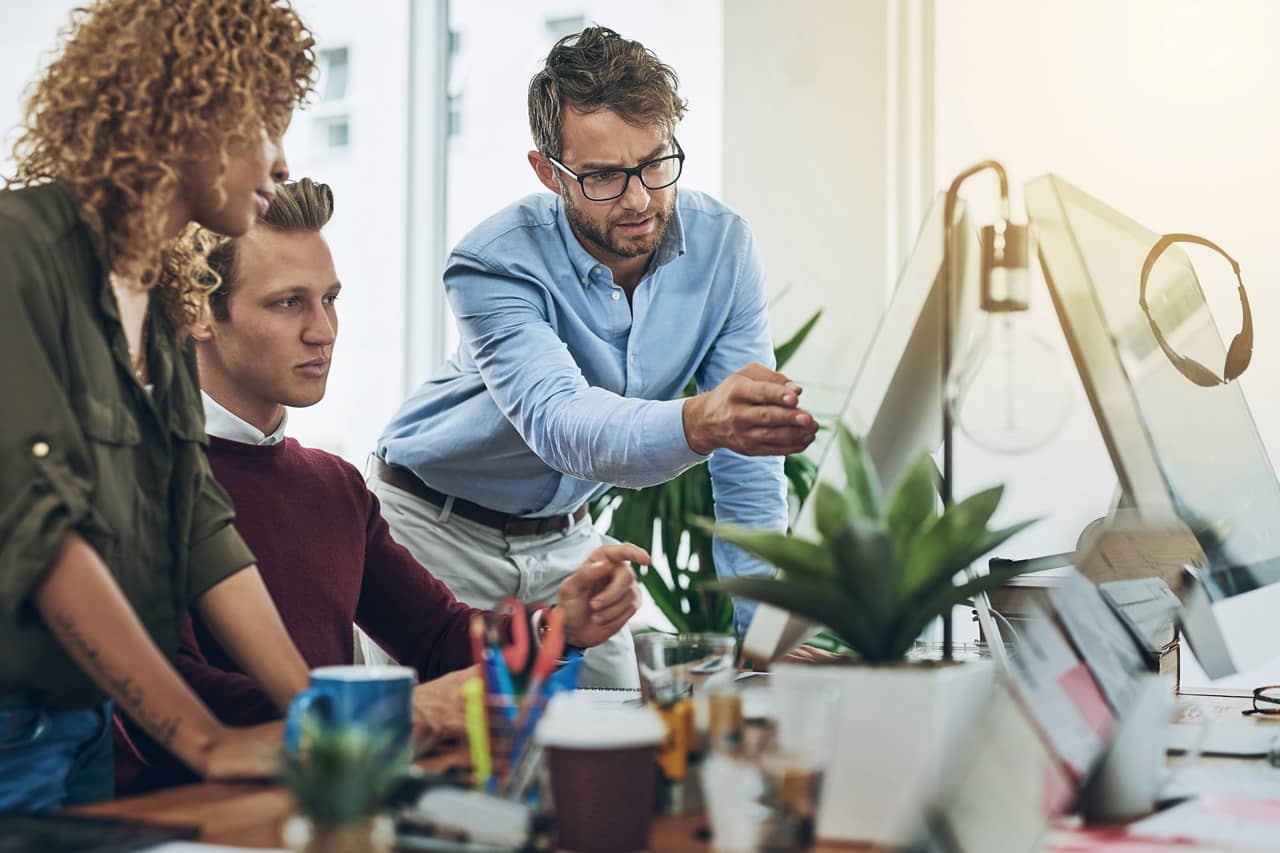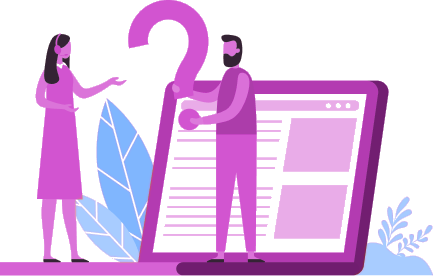 Increase Support Not Expenses
You need qualified personnel that specialize in their field and bring value to your company. With BBL, you can expect quality service at a reduced cost.