OVERVIEW
Our customer service team is responsible for one of the most important roles in your business – the first impression.
At BBL, we specialize in connecting garage door companies with top-notch customer service representatives (CSRs) from nearshore locations. We understand the importance of finding skilled professionals who can deliver exceptional customer experiences while offering the added benefits of nearshore outsourcing.
We understand that every garage door company has unique needs and preferences. Our team works closely with you to understand your business goals, customer service requirements, and cultural fit. We then identify the most suitable nearshore CSRs who align with your company's values and objectives.
We have a vast network of highly skilled CSRs, ensuring a diverse range of candidates to match your specific requirements. Our rigorous selection process ensures that only qualified and experienced individuals make it to your shortlist.
.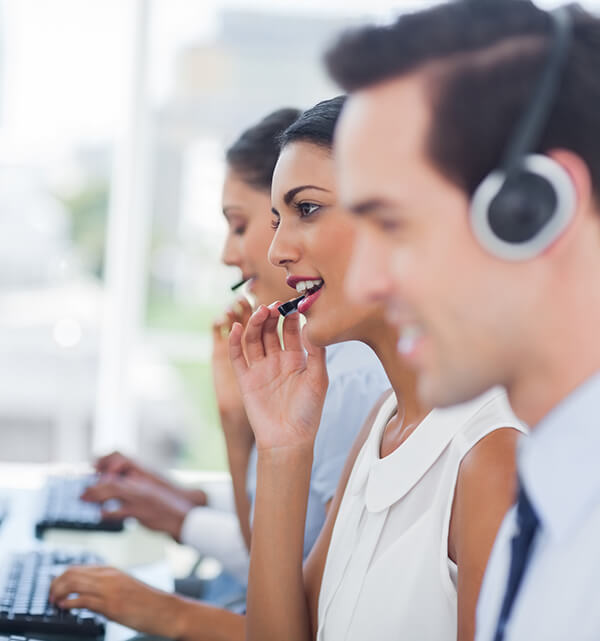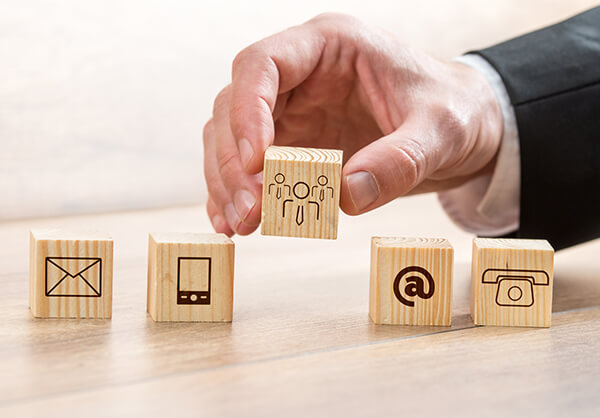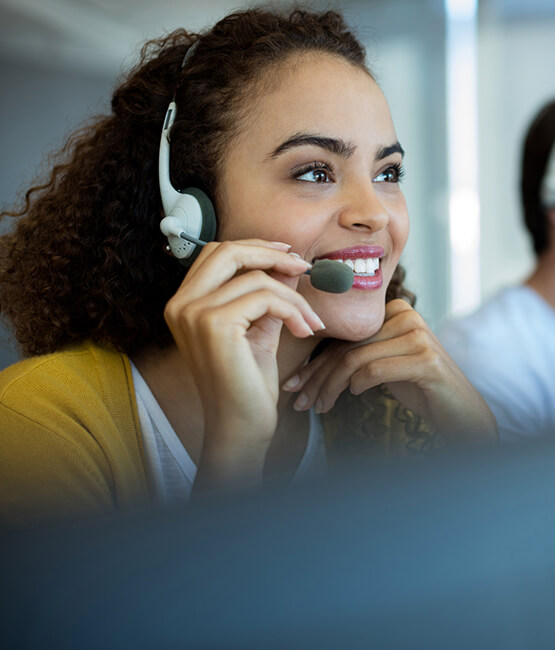 A garage door customer service representative (CSR) plays a crucial role in ensuring customer satisfaction and facilitating smooth interactions between you and your clients. Some of the keys tasks that they handle include:
Our experience working with the garage door industry makes us the perfect partner for your CSR hiring needs. Whether you are looking for your first CSR or hiring your 4th we have you covered. We bridge the gap between exceptional customer service and cost-effective nearshore outsourcing. Discover the advantages of hiring nearshore CSRs who can elevate your customer service to new heights.
Tips for employing a customer service representative in El Salvador
Customer support outsourcing is a relatively quick process. It takes about 3-4 weeks to find a CSR

Customer service is one of the most prevalent jobs in El Salvador. You will have a wide range of candidates to choose from. We recommend searching for a candidate with a desire to learn as this will ultimately benefit your organization as they move up.

An experienced CSR can adapt quickly to the customer service processes of any business, even if their work history is from another industry. But obviously the better you train them, the better performance you can expect from your CSRs.

Customer service roles in every industry can become very niched. If you need a candidate with specific knowledge in your industry, they may require a higher salary

.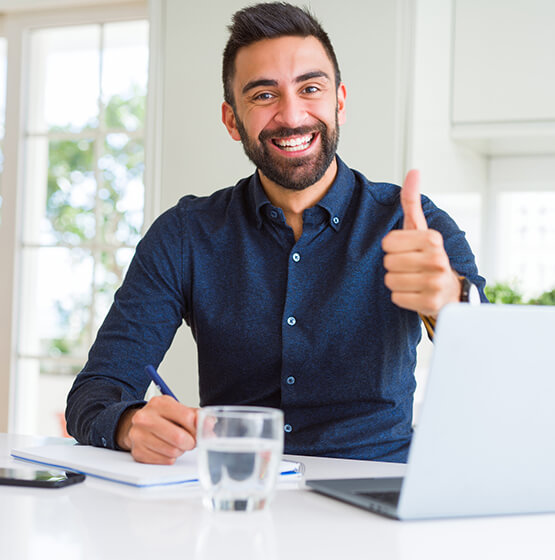 Example of Employee Profiles for Customer Service Representative
PROFILE SAMPLE