OVERVIEW
All sales organizations are different.
Some companies utilize automated dialers while others operate through the calling system in their CRM. Either way, BBL helps provide your outsourced sales agents with a US based phone line so that your future customers don't even know they are outsourced!
The most important tool for telemarketers is your company's customer relationship management (CRM) software. The CRM stores data about existing and potential customers, and allows your team to keep a record of every customer interaction. This is especially important when you're outsourcing telemarketing functions – because all the information is right at their fingertips and always up to date.
The biggest advantage to outsourcing your lead generation is not only the cost savings but the dedicated, passionate sales agents that are hunters, motivated by commissions.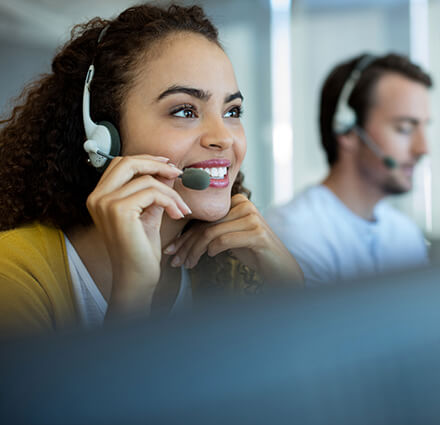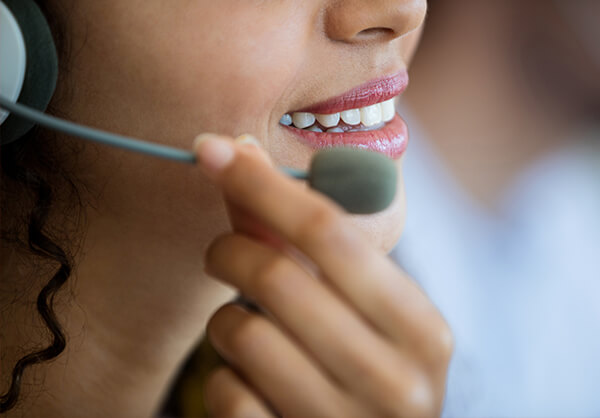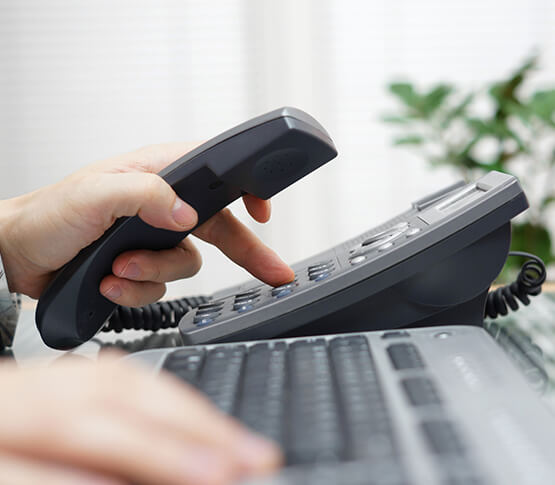 Industries well suited to telemarketing include:
Don't be concerned if candidates do not know the specific ins and outs of your CRM. Most companies have custom built CRMs. All CRMs roughly work in the same way and your telemarketing specialist will quickly adjust to your specific CRM.
Tips for employing outsourced sales agents in El Salvador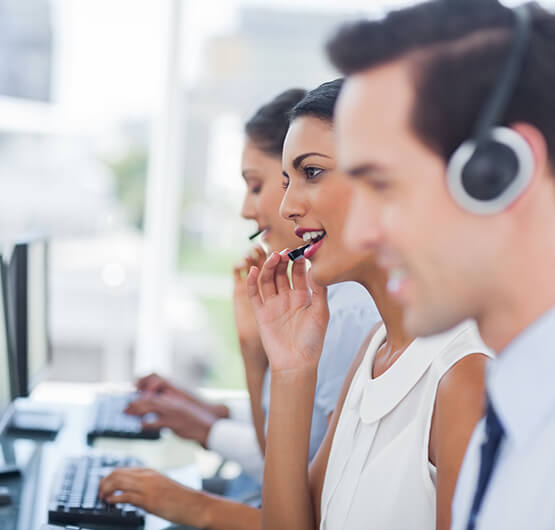 Example of Employee Profiles for Telemarketing Specialist
PROFILE SAMPLE