OVERVIEW
Our Medical Billing Specialists are responsible for the intricate processes that are vital to medical practices.
The global medical billing outsourcing market size reached US$ 8 Billion in 2021. Looking forward, the publisher expects the market to reach US$ 15.8 Billion by 2027, exhibiting a CAGR of 12.01% during 2021-2027.1
Medical billing specialists are responsible for collecting, calculating and handling payments for medical services, products and procedures. They ensure that patients and clients are billed accurately and quickly as well as making sure that patient data is kept up-to-date. Medical billers handle a variety of tasks from invoice preparation to establishing payment plans for patients. Above all else, they are medical administration gurus and are relied upon by organizations to resolve any medical billing problems, claims or inaccuracies.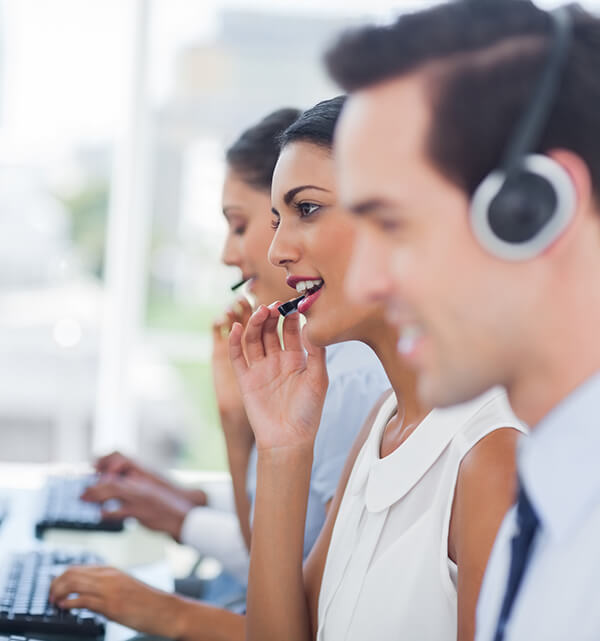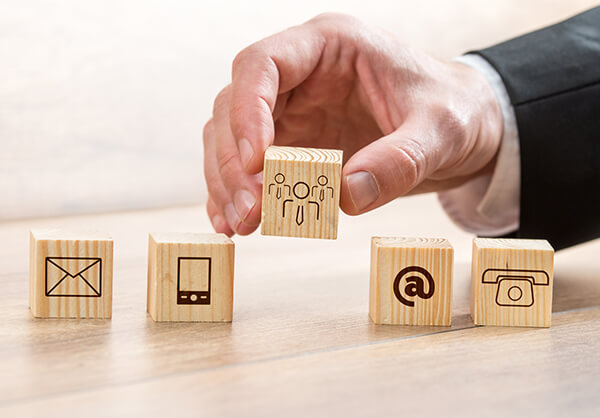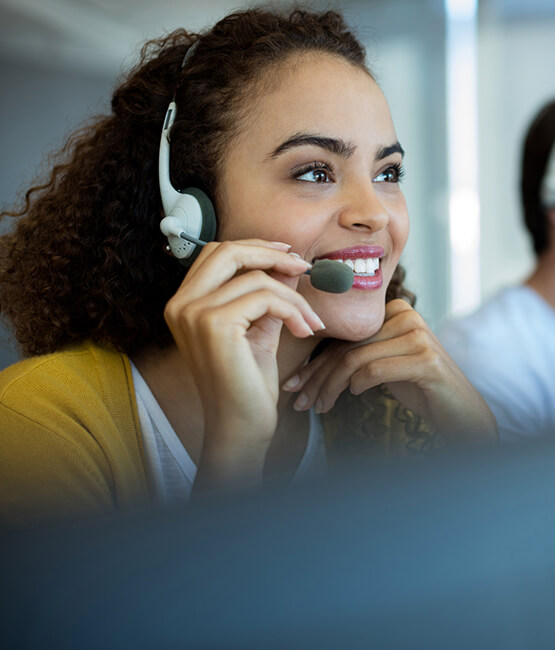 The candidate pool of Medical Billing Specialists has been exposed to a wide variety of businesses including:
In comparison to in-house billing solutions, outsourced medical billing is more cost-effective, transparent, and consistent and can assist in effectively managing hospital staff and other operations in medical clinics.
Tips for employing a Medical Billing Specialist in El Salvador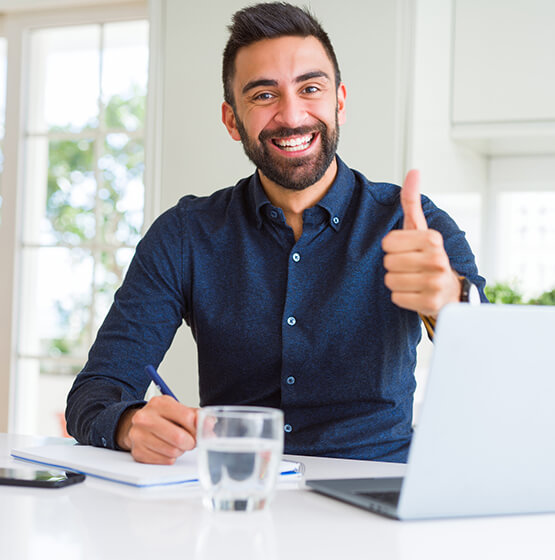 Example of Employee Profiles for Medical Billing Specialist
PROFILE SAMPLE