OVERVIEW
Enhancing Your Pest Control Business through exceptional customer service with BBL's team of professional CSRs
In the competitive world of pest control, delivering exceptional customer service is key to building a strong and successful business. While effective pest management is undoubtedly vital, it is the quality of customer service that sets exceptional pest control companies apart from the rest. .
When customers encounter pest-related issues, they seek immediate assistance and reassurance. By answering the phone promptly, you demonstrate your commitment to customer service and alleviate their concerns right from the start.
With each phone call, you have a chance to make a positive impression and turn a potential customer into a satisfied client. Don't miss out on valuable opportunities—answer the phone and provide exceptional service right from the first interaction.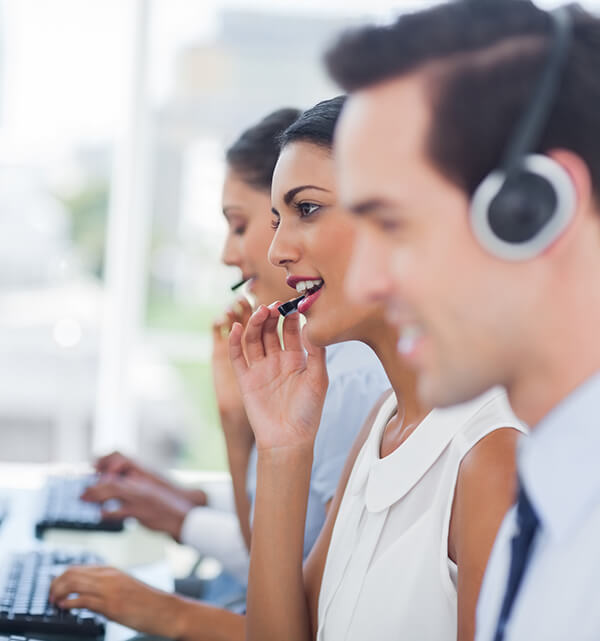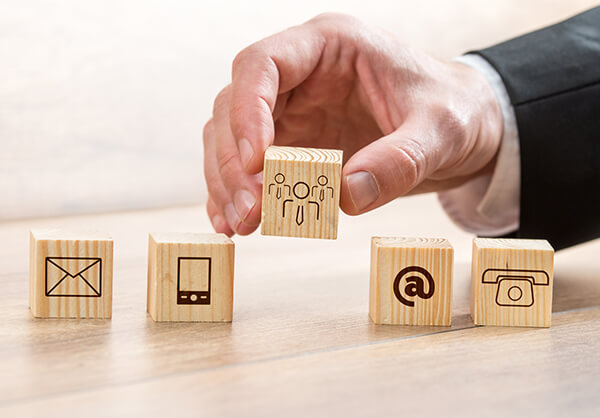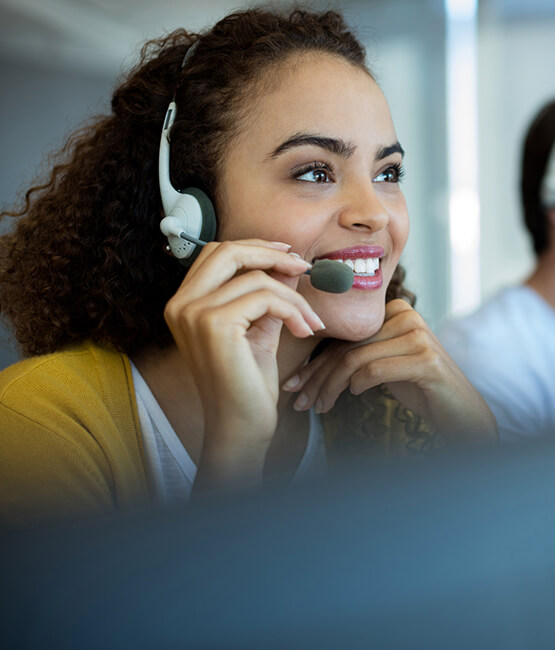 The candidate pool of customer service representatives (CSRs) has been exposed to a wide variety of businesses including:
Whether it's addressing customer concerns, coordinating with technicians, or sharing pest management advice, CSRs play an integral role in delivering exceptional service and maintaining customer satisfaction. We understand that each pest control company is unique, offering a range of services tailored to specific customer needs which is why our CSRs work in a variety of sales.
Tips for employing a customer service manager in El Salvador
Customer support outsourcing is a relatively quick process. It takes about 3-4 weeks to find a CSR

Customer service is one of the most prevalent jobs in El Salvador. You will have a wide range of candidates to choose from. We recommend searching for a candidate with a desire to learn as this will ultimately benefit your organization as they move up.

An experienced CSR can adapt quickly to the customer service processes of any business, even if their work history is from another industry. But obviously the better you train them, the better performance you can expect from your CSRs.

Customer service roles in every industry can become very niched. If you need a candidate with specific knowledge in your industry, they may require a higher salary

.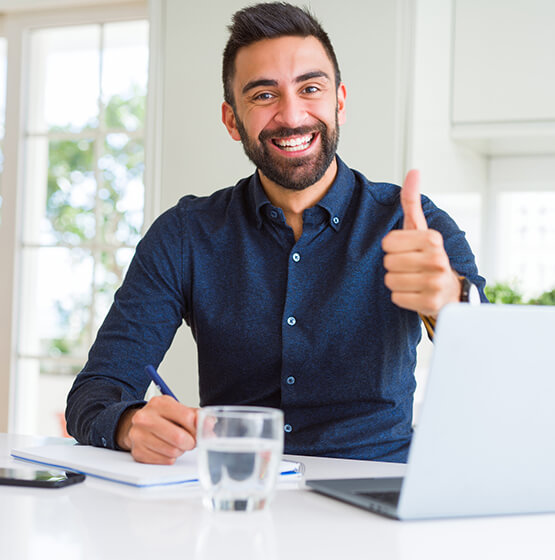 Example of Employee Profiles for Customer Service Representative
PROFILE SAMPLE