OVERVIEW
Where is your social media management coming up short?
Are you struggling to promptly respond to messages, engage your followers, and schedule new content? Unsure of what, where, and when to post? Getting distracted when you login to Instagram to post business content by memes? Do you desire to have an employee that creates new content and proactively engages your audience?
With our Social media management services, you can widen your reach by expanding content creation and scheduling, engaging with influencers, image creation, researching potential partners, and running ad campaigns.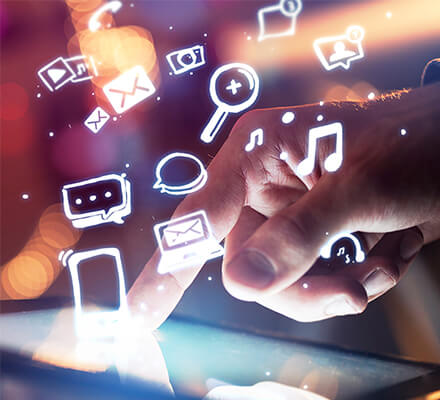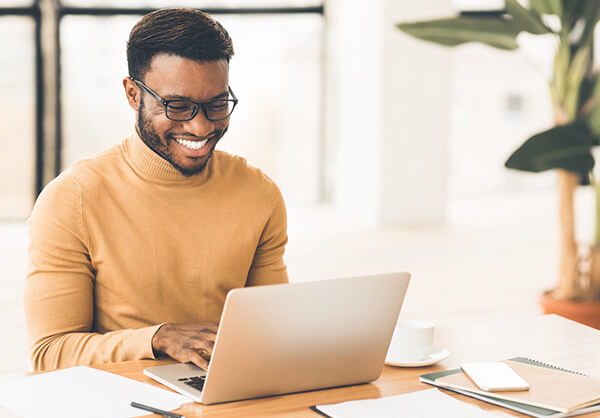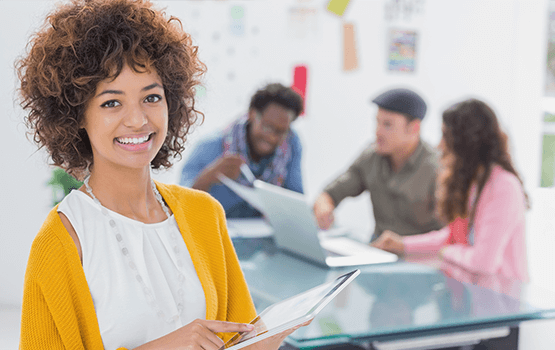 How can a remote social media manager help?
Social Media Manager or Virtual Assistant: Which one is right for me?
A virtual assistant can assist with the basic day to day responsibilities of a social media manager such as basic content creation, scheduling posts, and creating a content calendar. A social media manager will dive deep to create a content strategy, determine your businesses social audience, research keywords and engagement, and monitor current trends.
If you are looking for someone to take your social media presence to the next level and keep up with the ever-changing world of digital content then a social media manager is right for you! Let a BBL Social Media Manager manage your unique social media needs and build a strong presence that makes your network say wow! We will get you back to focusing on what you love, running and growing your business, while we focus on expanding your social media!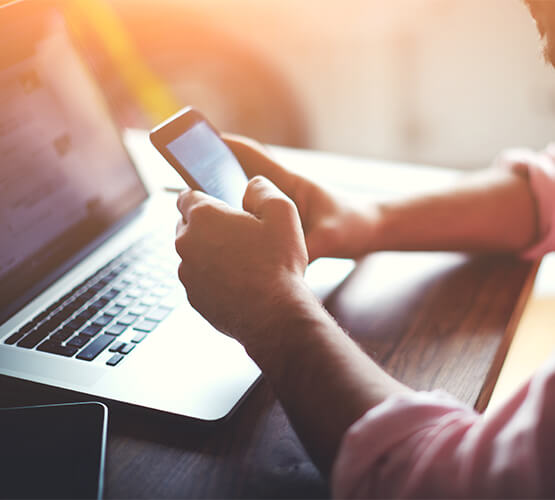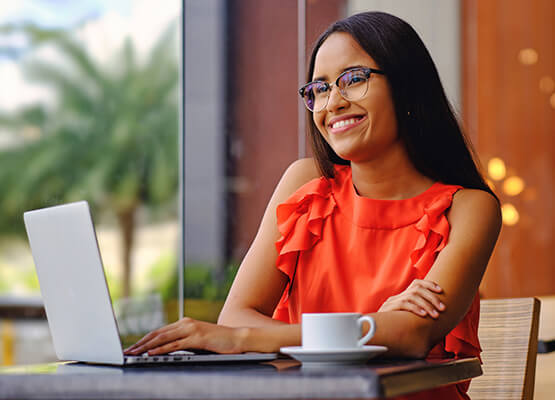 Tips for employing a social media manager in El Salvador
Example of Employee Profiles for Social Media Manager
PROFILE SAMPLE