OVERVIEW
Our customer service team is responsible for one of the most important roles in your business – the first impression.
In fact, those first few moments of a customer's call can make or break the entire relationship. That's why you need the right people for the job, whether you hire onshore or you outsource your customer service.
Salvadoreans excel at customer service. The outsourced customer service industry is booming in El Salvador as a result of the excellent English, professional prowess, respectful demeanor, and courteous workforce. Large US corporations such as Microsoft, Dell, MetLife, Hotels.com, Airbnb and more have tapped into the hidden gem of the Salvadoran workforce.
For you, this means there's an abundance of well trained and experienced customer service candidates ready to join your business. You can take your pick of the bunch.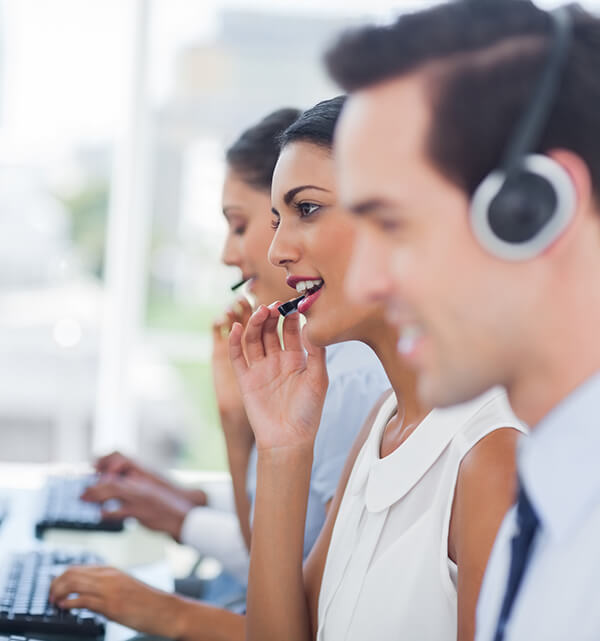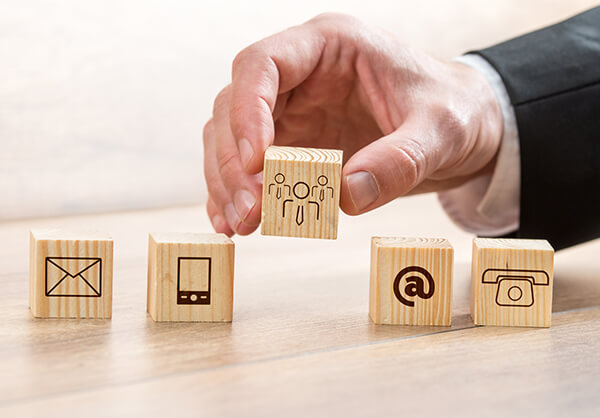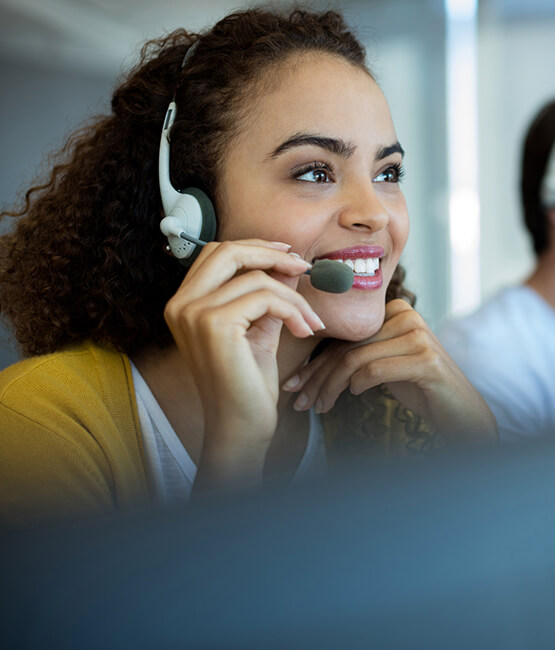 The candidate pool of customer service representatives (CSRs) has been exposed to a wide variety of businesses including:
No matter which industry you're in, there are plenty of candidates with relevant experience, who can hit the ground running. With training in your business-specific processes, a customer service representative can resolve most, if not all, of your customer's needs in one call. And that makes for happy customers.
Tips for employing an outsourced customer service representative in El Salvador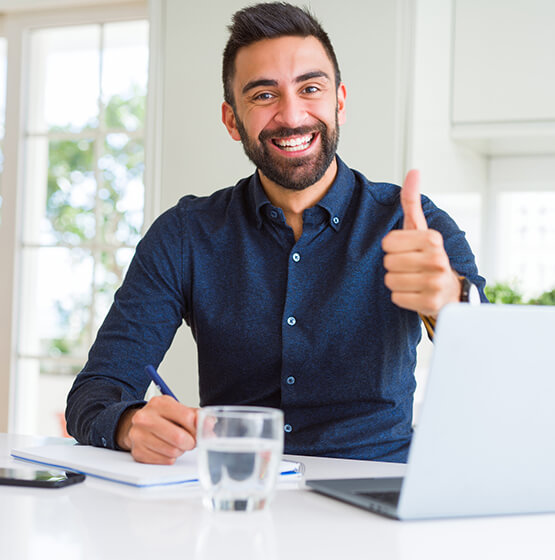 Example of Employee Profiles for Customer Service Representative
PROFILE SAMPLE