OVERVIEW
Do you find yourself drifting to things that you do not feel are an effective use of your time?
If you went through your calendar today, how many tasks could have and should have been done by someone else? Where is your time worth the most bang for your buck?
Every business can benefit from hiring a virtual assistant. The most obvious reason is that employing a virtual assistant frees up your precious time. By relieving you of mundane or time-consuming tasks, they give you more time to focus on your most valuable and most profitable work.
It's time to accomplish more and juggle less with a BBL virtual Assistant.
Administrative tasks to run your business efficiently including documentation, research, email and calendar management, MS Office tasks, voice calls, and any other online task.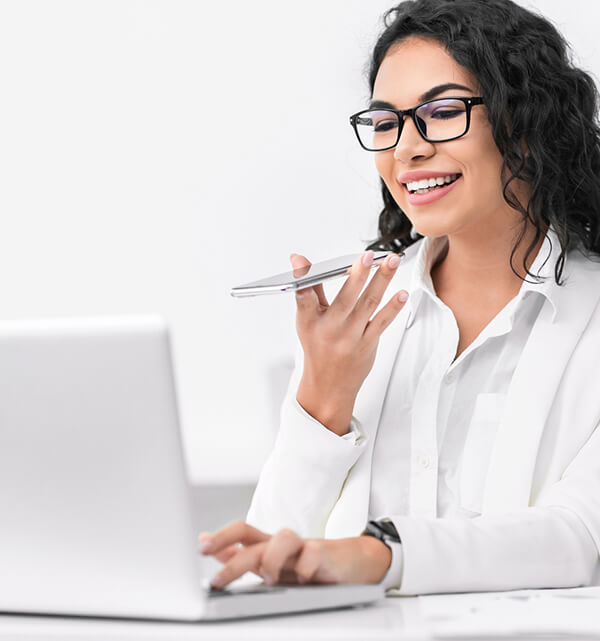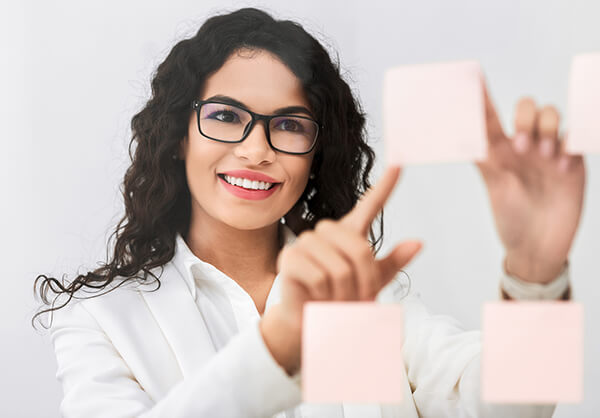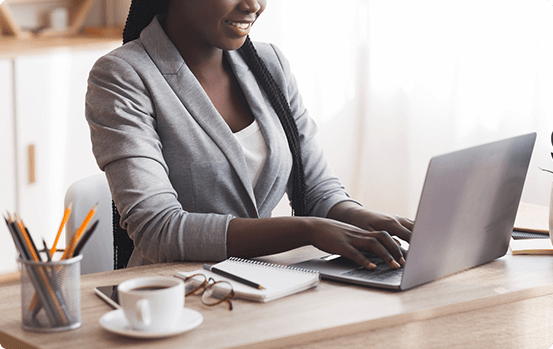 How can a remote VA help?
Most virtual assistants have knowledge in: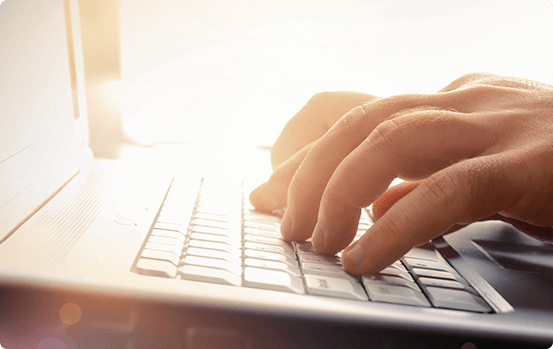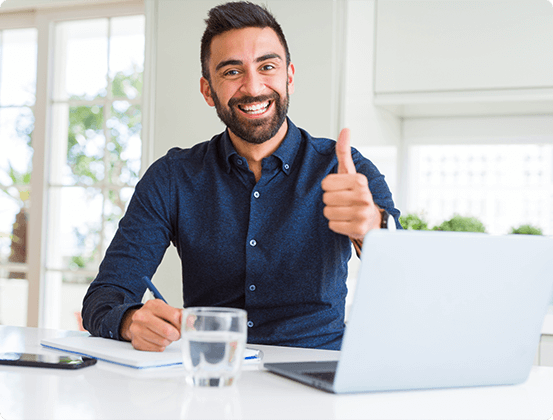 Tips for employing a virtual assistant in El Salvador
Example of Employee Profiles for Virtual Assistant
PROFILE SAMPLE